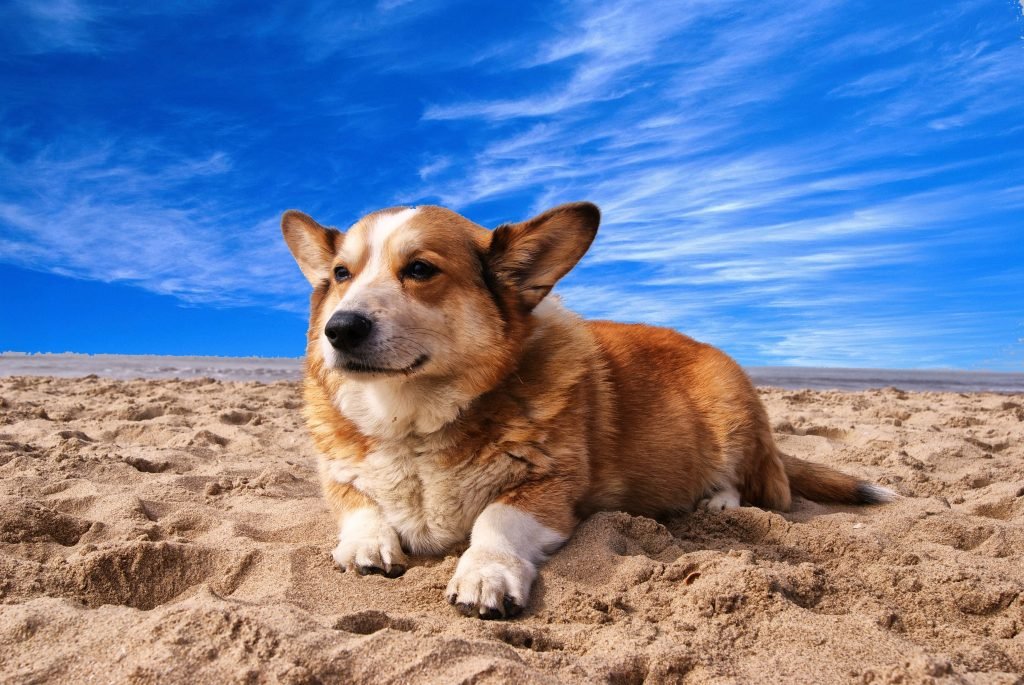 Whether you're getting involved in a street party, indulging in a picnic or taking advantage of the long Bank Holiday weekend with a dog walk further afield, The Queen's Platinum Jubilee sure gives us a chance to celebrate.
To mark this historical event, we're taking a close look at one of the nation's best-loved pooches, that are synonymous with Her Majesty…the Pembroke Welsh Corgi.
The Queen and the Corgi
Her Majesty is famous across the world for her love of corgis, specifically, Pembroke Welsh Corgis. Not only has Queen Elizabeth been on the throne for 70 years, it is believed that she has had more than 30 corgis throughout her reign.
The Queen's corgi, Susan, even came along on her honeymoon, starting a long breeding line of royal corgis which has seen hundreds of corgis born over the years.
Corgis have taken centre stage to mark the Queen's Platinum Jubilee, finding their way onto a host of commemorative mugs, ornaments, posters and biscuits, they've even been spotted in sculpture-form across London's streets.
These lovable breeds are no stranger to the spotlight, when three of them starred alongside James Bond and the Queen for a send-up for the opening of the London 2012 Olympics.
Pembroke Welsh Corgis
To celebrate Queen Elizabeth's love of this breed, we've put together some fun facts about the Pembroke Welsh Corgi:
The Pembroke Welsh Corgi is a cattle herding dog breed that originated in Pembrokeshire, Wales.
It is one of two breeds known as the Welsh Corgi.
Their key characteristics are that they're known for being affectionate, smart and alert.
It is believed that this breed's ancestry dates back to at least the 10th century.
Welsh legend says this breed is enchanted – and were used to pull fairy coaches and serve fairy warriors.
Pembroke Welsh Corgis are exceptional herding dogs.
You'll often find this breed running around in circles, quickly running from room to room, or taking part in random acts of play – this is all characteristic of this loveable breed.
If you fancy testing your knowledge of other dog breeds, check out our post: How well do you know your dog breeds?
Contact us today
If you're the proud owner of a corgi, or any other pooch – why not contact us today to book your dog in for a groom or for teeth cleaning? We offer a range of expert services and would love to meet your furry friend.
Happy Platinum Jubilee weekend!