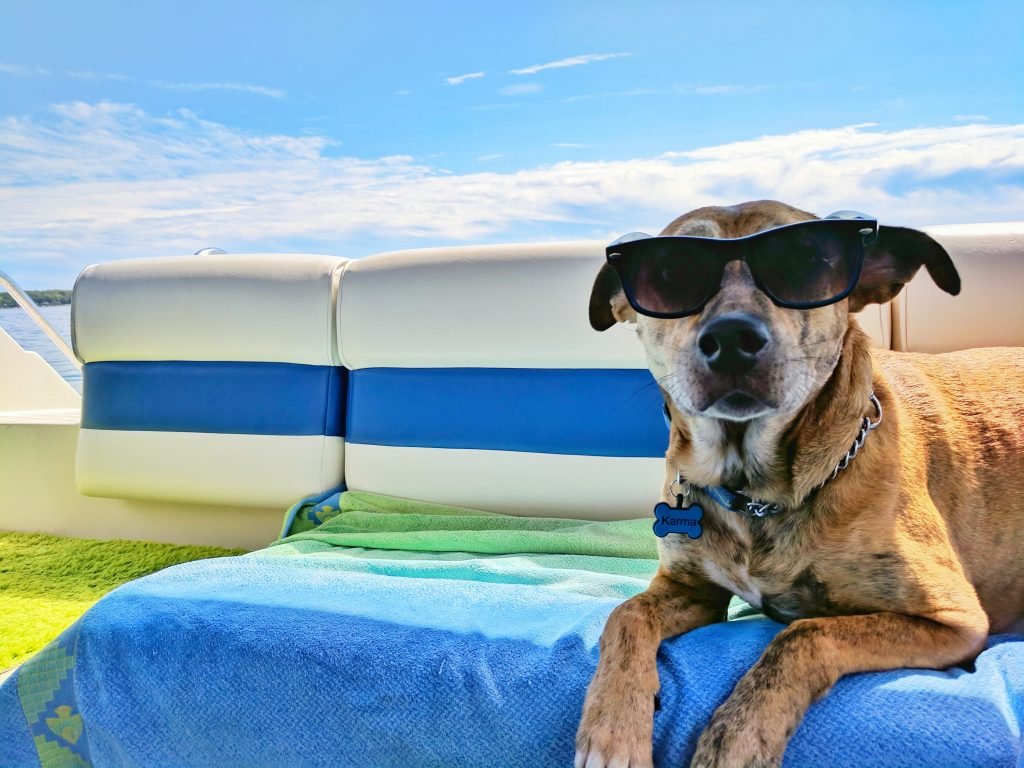 We've reached the time of year when we flock to the park, woodlands or the beach for a coastal walk with our four-legged friends. And this means one thing…ice cream!
Whether you're a stickler for a Mr Whippy or a fan of a Feast, nothing feels or tastes greater than a lick of something sweet while your pooch enjoys a stroll.
But now we're firmly into ice cream season, do you know if sharing a lick of your Cornetto with your pooch is safe? Do you know whether it is safe to share ice cream with your dog and what you can expect?
To help, we've got the scoop on dogs and ice cream to ensure you have a safer spring and summer.
Dogs and dairy
While the idea of an Insta-ready shot of your dog licking a cone sounds cute, it is strictly advised to keep your pooch well away from ice cream.
This is for many reasons, among them, dogs do not do dairy. Like us humans, dogs are also sensitive to dairy products. By eating ice cream, your dog is likely to experience a stomach ache, or worse, depending on how sensitive they are.
Tucking into an ice cream could cause your dog to experience a host of unpleasant symptoms, including:
Vomiting
Bloating
Unpleasant gas
Constipation
Diarrhea/ upset stomach
Sugar content
Ice cream is also packed full of sugar. With its high sugar content, what may seem like a few harmless licks could quickly lead to your pooch gaining weight and becoming at higher risk of experiencing a host of weight-related health issues.
Other harmful ingredients
Alongside high sugar and dairy content, ice cream could contain a host of other ingredients that your dog may find harmful, including:
Sweeteners – some of which are poisonous to dogs
Chocolate sauce/ice cream/ toppings are toxic to dogs
Raisins
Doggy-friendly alternatives
In short, it is safer to avoid giving human ice cream to your dog completely. However, if you're not wanting your pooch to feel left out…never fear!

The good news is that numerous doggie-desserts are available in pet shops like ours, and some supermarkets, which will be delicious for your dog and are completely safe.
There are also a stack of dog-friendly homemade ice cream recipes available online, so you can hit the beach armed with treats for your dog and the rest of your family.
Keep your eyes peeled in our freezer section of our pet shop too – you never know what flavours we'll be stocking to make for your dog's perfect summer.
Contact us to find out more advice – we're a friendly bunch and here to help.